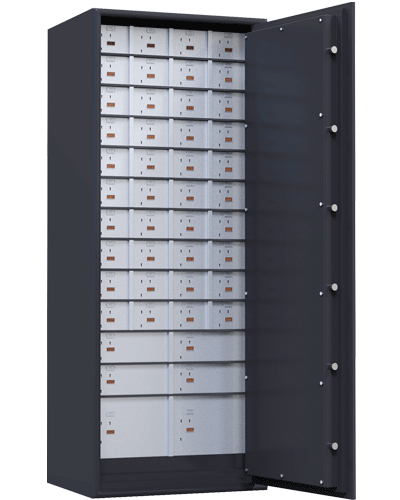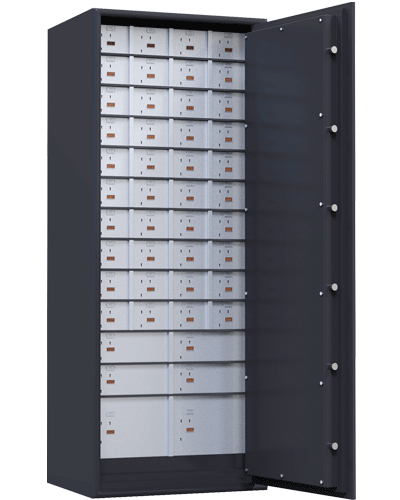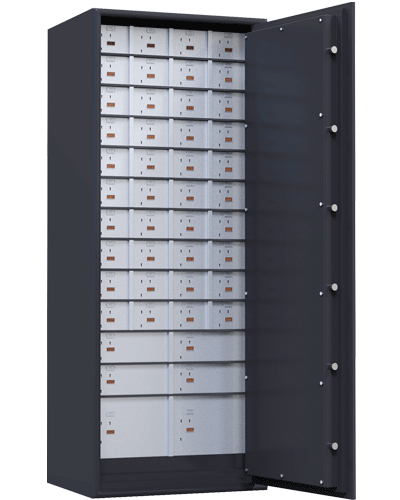 Design
BMS SDL are designed to provide maximum security reliability strength in highly automated new plant with 0% error.

Doors & body
our cabinets structural design is very strong made from solid plates of high quality tested steel. BMS SDL speciality is that both main lock & renter lock are mounted on a solid steel plates from inside which does not damage being harmed from outside.

Finish
BMS SDL is rust proof. It's all components passes through the anti- corrosion chemical treatment. All steel parts are first coated from red oxide primer and then two coats of paint based on PU as per customer requirement. Aluminum sheet on door front for further finish and look.

Copyright © 2011 All Rights Reserved by BMS